Jeep Wrangler JK JKU Rubicon 2007-2018 JL 2018-2020
Basic Spare Parts Kit for an Expedition
Basic spare parts list for the soon-to-be lone Jeeper who doesn't know from where to start.
What spare parts and fluids to carry for a Wrangler? Long-distance expeditions are expensive adventures. Feel like saving some money now? My minimalist spare parts kit is lightweight, compact, relevant, and cheap. How much? $270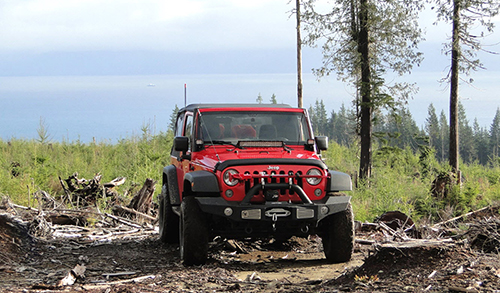 Prepare your first expedition with your Jeep in the extreme remote wilderness. Indispensable OEM replacement parts (or equivalent) to carry at all time if you are travelling long distances.