Replacement Serpentine Belts That Will Fit your Wrangler JK/JKU FOR GOOD
God Damn Serpentine Belt Wrangler JK 2011-2018
Why is that so confusing to buy a new belt online? I have an explanation for Jeepers.
Would you enjoy to swear like a sailor? Well, you only have to order your first replacement belt online.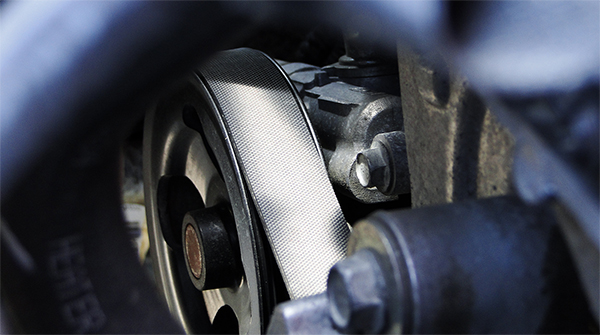 A spare serpentine belt is a key component of any spare parts kit designed for a Jeep long-distance expedition in remote areas.