Arm & Hammer Fram Cabin Filter for a Jeep Wrangler JK, Wrangler JL and Gladiator
Best Air Cabin Filter for an Expedition
A Jeeper shouldn't ignore the benefits of replacing the air cabin filter before going on a long-distance expedition.
Don't become ill on the trail because of a lack of hygiene. Especially if you plan to sleep in your Jeep.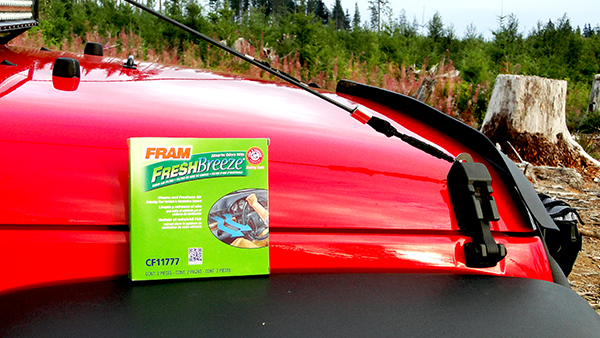 A quality cabin air filter keeps a lot of germs, pollen, insects, and allergens out of your 4x4 vehicle.