Keep yourself and your Jeep safe on the trail
How to Prevent CarJacking in the Wilderness
I have a job that requires me to drive a Jeep Wrangler JK in the remote widerness and I'm really cautious.
Whether you plan a long-distance expedition or to work in the bush, you must be aware that being robbed and carjacked is a real possibility. Especially if you're not careful.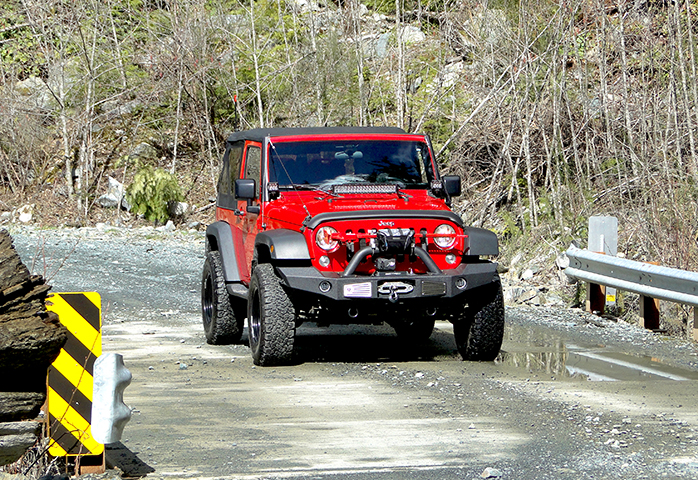 Carejackers in the remote wilderness? Rare but it exists. Do not become a victim.