Heavy Duty Wipers and Windshield Fluid for a Jeep Wrangler JK/JKU/JL/JLU and Jeep Gladiator
Best Windshield Washer and Wipers for Extreme Off-Road Use
Nextzett Windshield Washer and Trico Wipers are the perfect combo for a Wrangler JK/JKU in the bush (summertime).
I'm driving a Jeep for a living in the remote Canadian wilderness and using at least 12 gallons of windshied fluid during every summer.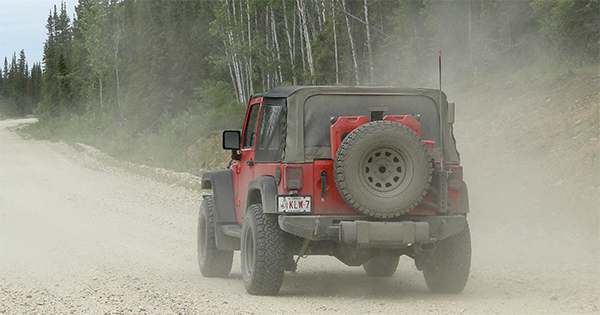 No Jeeper or any other 4x4 vehicle driver should impair his vision. I'm myself a heavy windshield washer fluid user in Yukon and British Columbia (Canada).
Winter Wipers
Looking for wipers to be used during winter? My choice is Trico ICE (See Best Wipers for Extremely Cold Weather Wrangler JK)